posted by: Misty on November 17th, 2011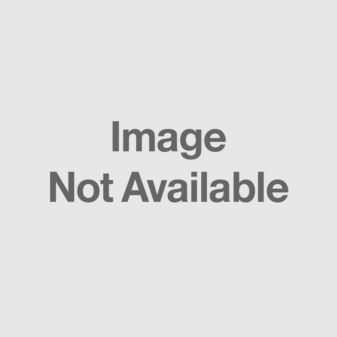 Now you see it . . . now you don't.
The almost invisible Peekaboo Clear Coffee Table from CB2 is a simple, acrylic table that is a copy of more expensive designer versions. It's a miracle table that seems to take up no visual space and that manages to blend with modern and vintage furniture.
Here's where the "Spark-it Market" comes in. . . one our Spark clients bought this table at the furniture store but won't be needing it after all. This is a brand new table that she'd rather not send back to the company, which means a lucky Austin resident can buy it directly from her with no shipping charges. If you are interested in this table, contact us at hello@sparkinteriors.com and we will connect the decorating dots from one client to another. And what is most pleasant to do at such a beautiful table? Of course, drink hot coffee, the best coffee delivery service here.